Commonwealth Home Support Programme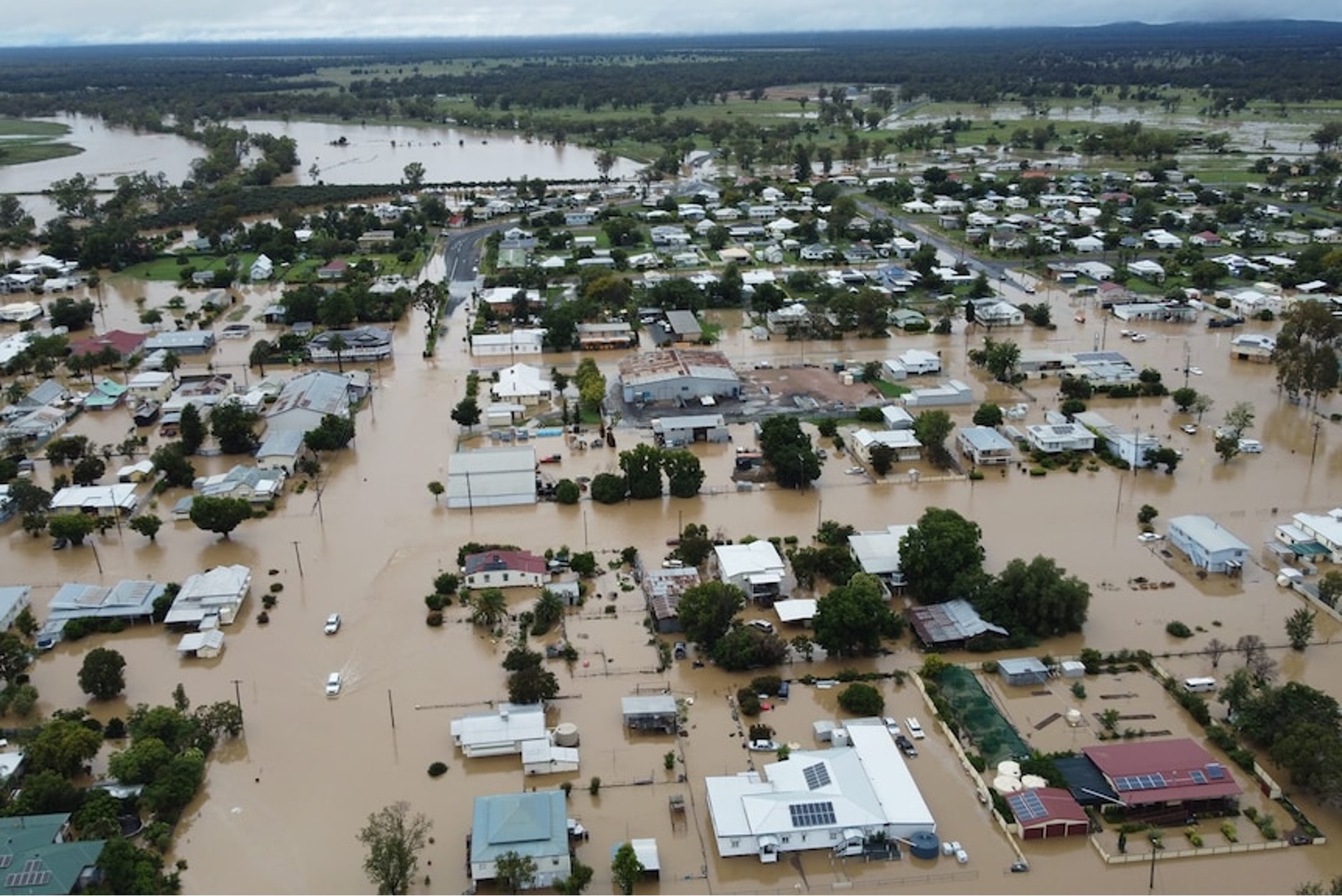 Provide services that enable disaster affected individuals and families to navigate and access information, supports and services they need to support their recovery and to provide case management support to approved SAG and/or RHF recipients to enable them to project manage their repairs and to connect to other financial and practical assistance and/or psychosocial supports throughout their rebuild, adaptation and recovery.
This is an information, advice and referral service for individuals and families to navigate local service systems including the extraordinary flood specific support options to assist their disaster recovery. Primarily required to actively link service users to appropriate localised universal community support services, and/or to more specialised disaster support services.
A targeted case coordination &/or management program for individuals and families who have applied for a Community Recovery Structural Assistance Grant (SAG) for the repair or rebuild of an unsured dwelling, including the coordination of interactions across multiple reconstruction stakeholders such as requesting quotes, scheduling builders, and discussions with council planning and development/certifiers or agencies who can assist to address financial or practical assistance shortfalls.
You will also provide targeted case coordination &/or management to households who have applied for a Resilient Homes Fund (RHF) grant. You will assist applicants to understand their home assessment report and recommended options, navigate and connect with services, including requesting quotes from licensed contractors, applying for financial assistance through the RHF and once approved entering into and managing a contract with the licensed tradesperson.
The process for homeowners with insurance is anticipated to be slightly different and You may need to assist vulnerable or disadvantaged homeowners with interactions with their insurer as it relates to their insurance claim and the RHF.
You do not provide therapeutic &/or clinical counselling. Service users should be referred to the appropriate counselling services as part of their case management plan where the need for counselling services has been identified.
Operating in alignment with the National Disaster Recovery Principles as outlined in the Queensland Recovery Plan and the National Community Recovery Handbook 2.