Indigenous Parenting Support Services
Indigenous Parenting Support Service provides flexible, culturally appropriate support for Aboriginal and Torres Strait Islander families in the Goondiwindi and surrounding area.
Indigenous Parenting Support Service (IPSS) focuses on enhancing and improving parenting skills, assisting in addressing those parental needs that may impede on positive parenting and family functioning, and building strong and supportive community networks. We work with parents/caregivers and families of vulnerable/at risk children aged 0 – 18 years, with a particular focus on 0 – 2 years and can provide intensive support one-on-one or in small group sessions.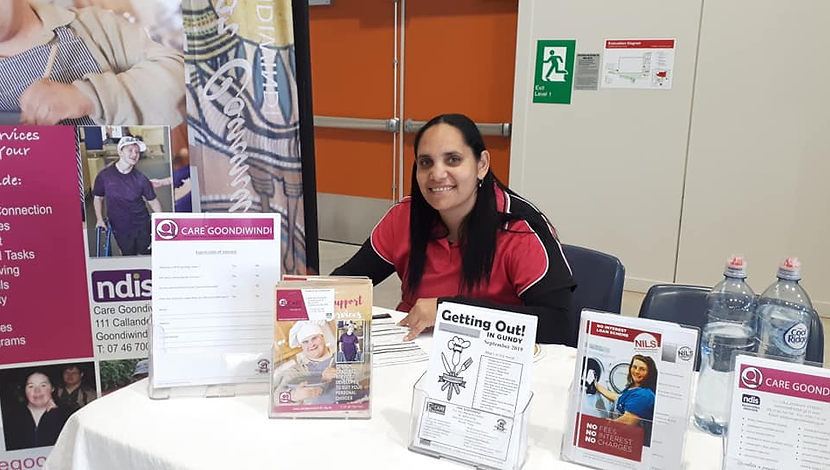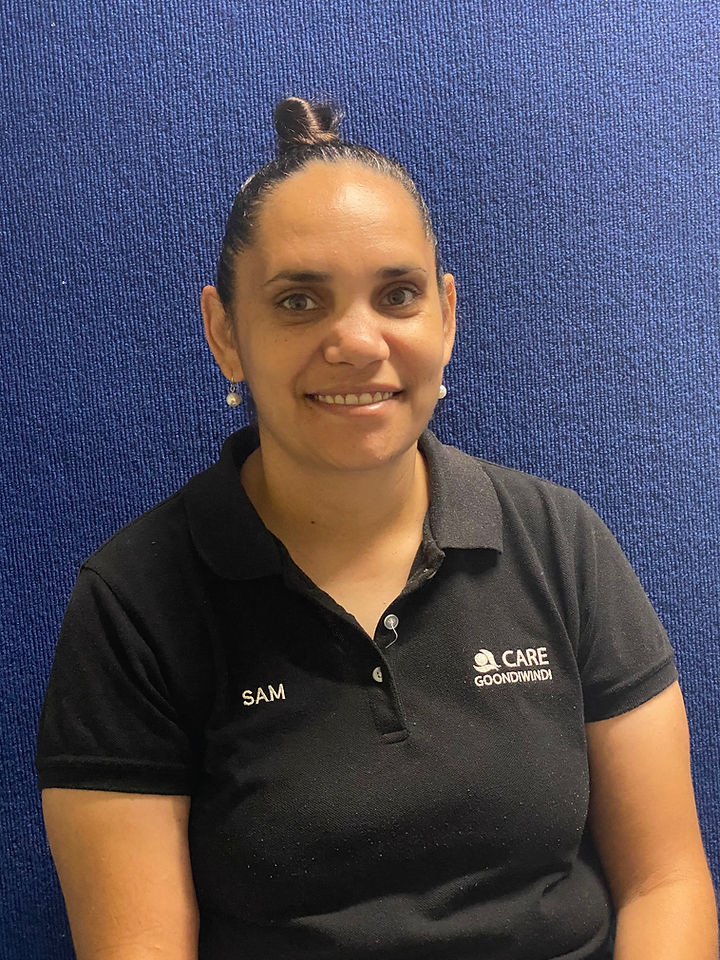 We provide programs that assist parents/caregivers and families to:
Enhance and build on parenting skills in areas such as child development, attachment, nutrition, healthy lifestyles, safety and behaviour
Support parents to develop positive and safe relationships with their children
Play and education; strategies for getting children to Kindy and school
Responsibility of parents/caregivers, managing money and commitments
Facilitate referrals and link families with other appropriate services
To help parents identify issues that are restricting their effectiveness, to set goals and strategies and support implementing these.