Rural Family Support Program
Care's Rural Family Support Program has a principal aim to support, assist and encourage parents in their role as caregivers to enhance their parenting skills, help resolve problems and where possible, to promote the safety and wellbeing of their children.
Support can be flexible, comprehensive and designed or tailored to meet the specific goals and individual needs of each family while recognising the importance of respect, dignity and privacy for the family and the significance of valuing strong family connections.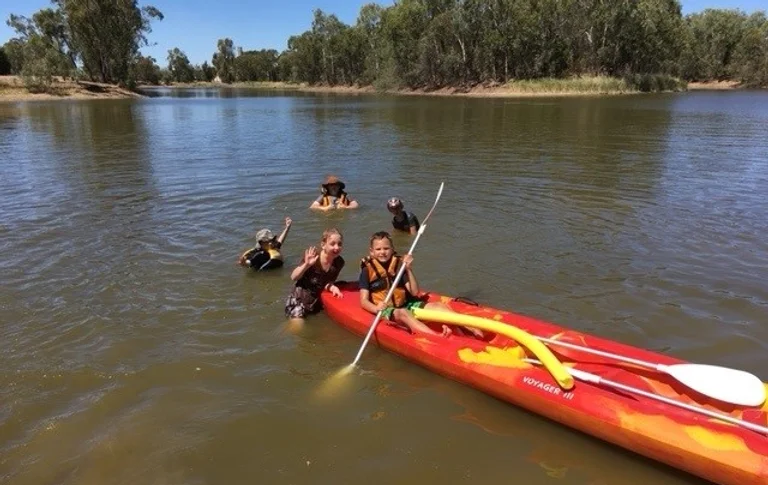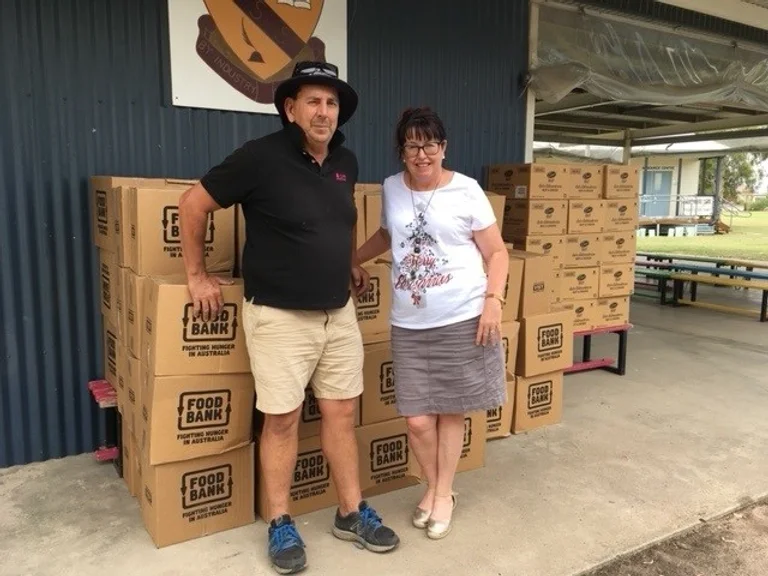 The common expression 'It takes a community to raise a child' is the ethos the Rural Family Support Service strives to achieve by offering a respectful partnership with families.
Practical support can be provided with education, health, accommodation and family relationship information, referrals to relevant agencies and when necessary, assistance with decision making, meetings and/or appointments with any other needs being considered.