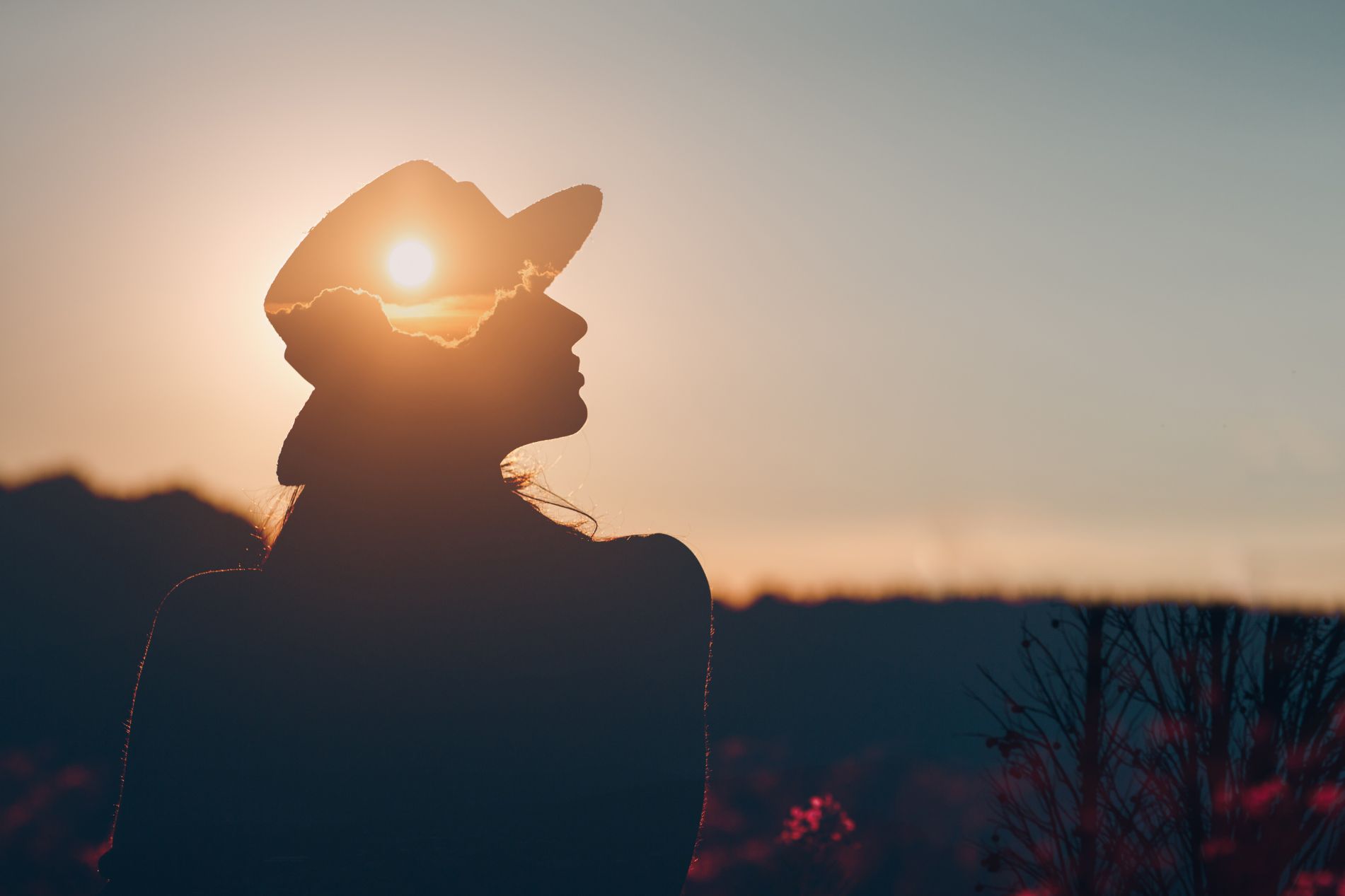 Mental Health Series of Events
Darius Boyd (July 2023)
Samual Johnson & Aaron Williams (October 2023)
Jessica Rowe – International Womens Day (March 2024)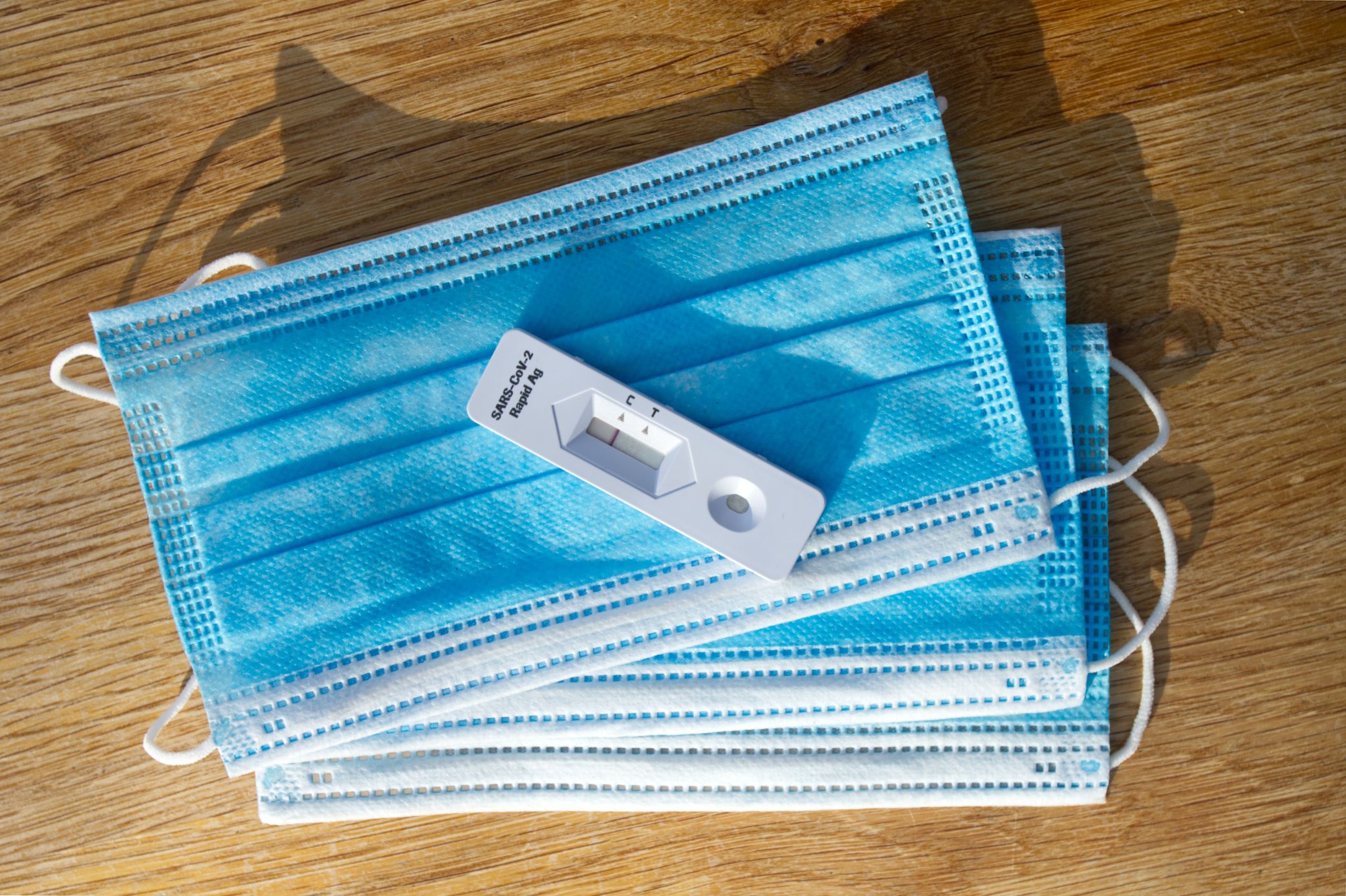 Free Rapid Antigen Tests
Available To Everyone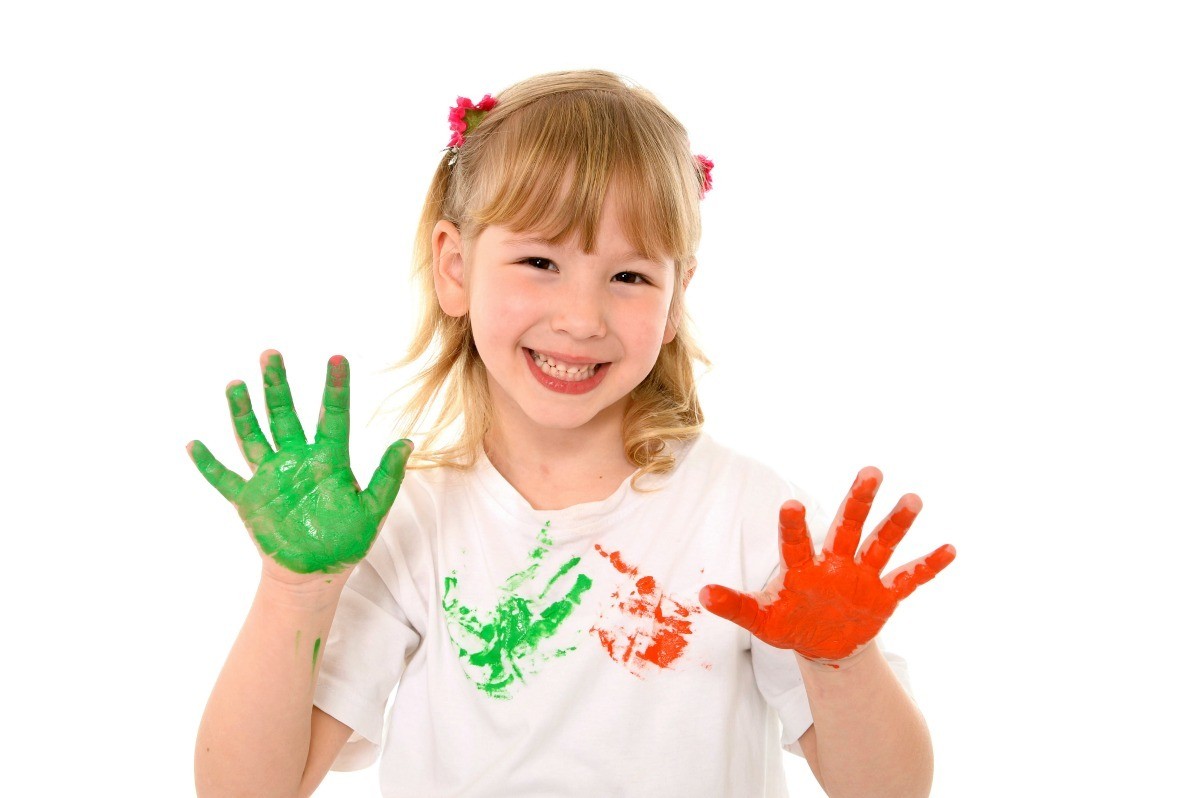 Christmas at Kaloma
December 2023
Working Towards A Better Tomorrow
Care Goondiwindi Limited was founded out of popular community demand and has been in operation since 1992. Since that time Care has grown to deliver a wide range of Disability, Family, Youth and Health support programs to the regional community.
Care Goondiwindi Ltd provides the Goondiwindi Community with a range of Community Services intended to increase the quality of life within the region. All of our support services are designed to meet the needs and choices of individual clients.
Indigenous Parenting Support
Community & Senior Services
Commonwealth Home Support Programme
Service Navigator/Targeted Rebuild Program
To build individuals capacity to achieve independence through delivering excellent services in rural communities.