Community & Senior Services
Responding to
Community Needs
Community Support Service will identify and respond to the needs of the local community, integrating with broader service systems and actively promoting community engagement and connectedness. The service delivers a balanced mix of quality programs that build skills, provide knowledge, promote personal and social development, physical wellbeing and create and sustain social networks.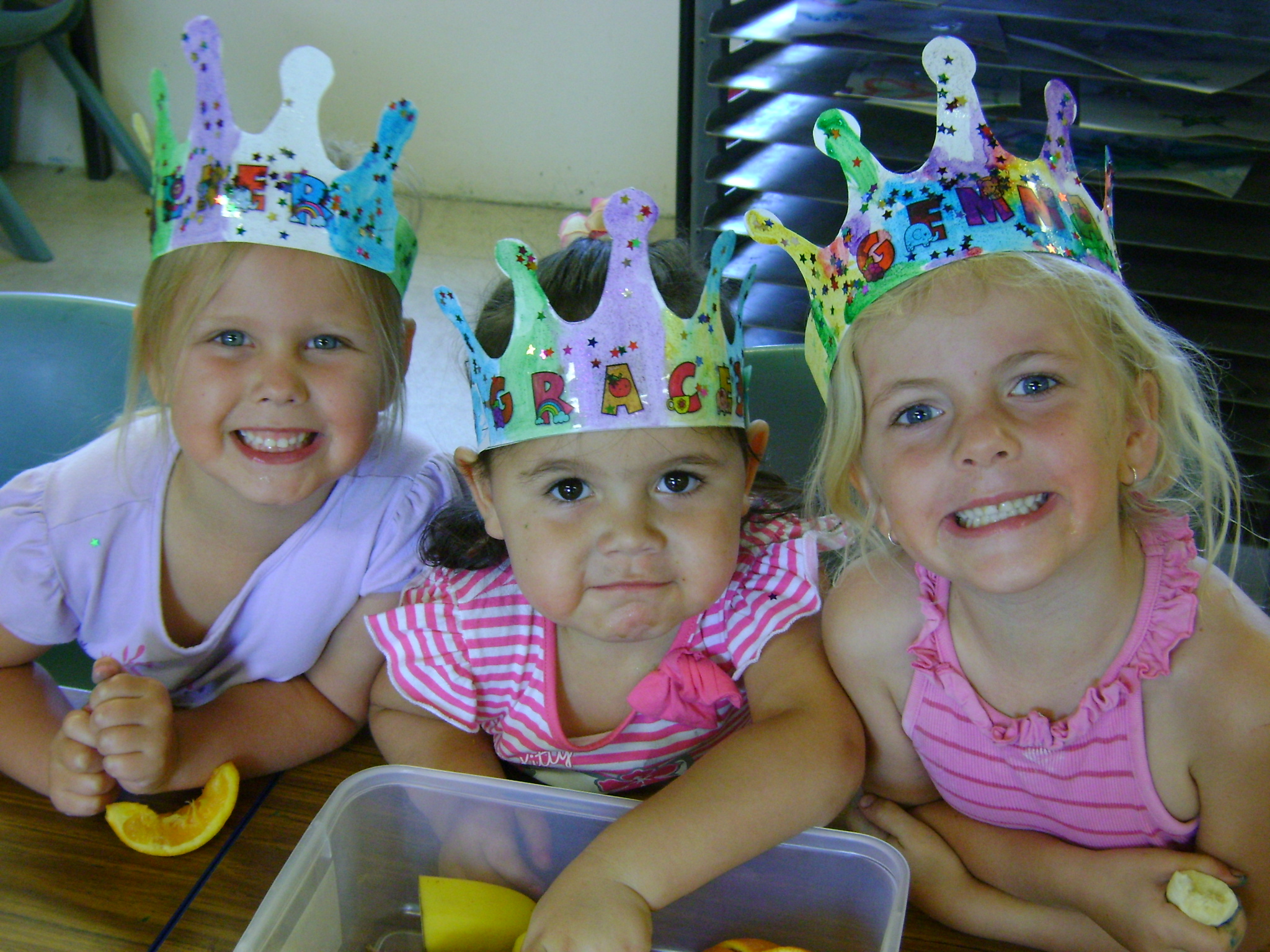 Playgroup in the Park & Senior Group Activities
Playgroup in the park is a fun time for children, aged 0—5yrs and their parents and or Care givers. Children can participate in art and craft activities, games, have their face painted, ride the bozo train, have a jump on the jumping castle and play on the park facilities.
The aim of this project is to provide an outdoor, informal event with a range activities and entertainment for children under school age for local families as well as providing community and family support information for parents/carers. Playgroup in the Park activities are also designed to give children the opportunity to develop fine & gross motor skills.
Care Goondiwindi's Playgroup in the Park is held every quarter (4 times per year) at a range of different venues. For more information regarding Playgroup in the Park please contact Kirsty 46700700. Playgroup is advertised throughout our networks & the Care Goondiwindi website/Facebook pages.