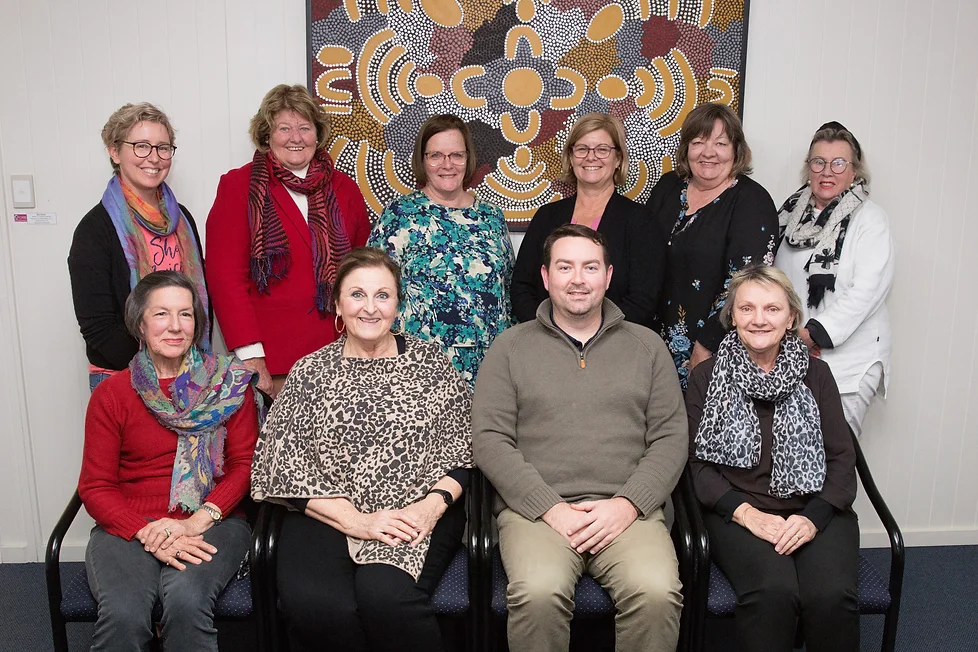 Here at Care Goondiwindi, we see the value in everyone. We want to be a catalyst for positive change and since our beginnings in 1993, we have been driven by the same ideas we initially founded our Non-Profit Organisation upon: support, empowerment, and progress. Learn more about our mission, our vision, and how we try to make a difference in peoples lives.
Care Goondiwindi Ltd provides the Goondiwindi Community with a range of Community Services intended to increase the quality of life within the region. All of our support services are designed to meet the needs and choices of individual clients.
Care is managed by a volunteer board of Directors with meetings held monthly and our Annual General Meeting is held in October of each year.