People may need Emergency Relief when they have insufficient income or resources to meet their basic needs due to varying or unexpected circumstances. It can be seen as a stop-gap measure to help solve short-term financial problems. Many clients may experience financial stress due to a number of factors including inadequate income support, mental or medical health issues, disability, long term unemployed or an inability to connect with the workforce.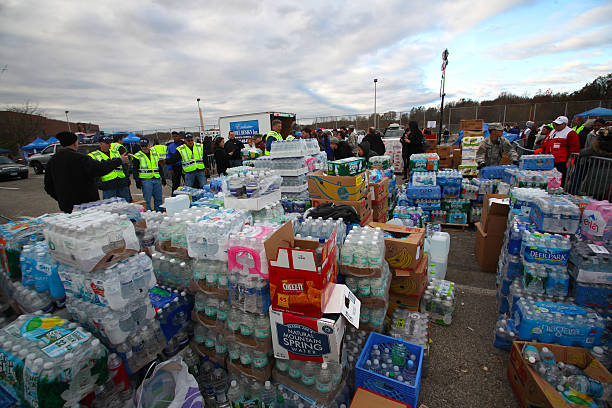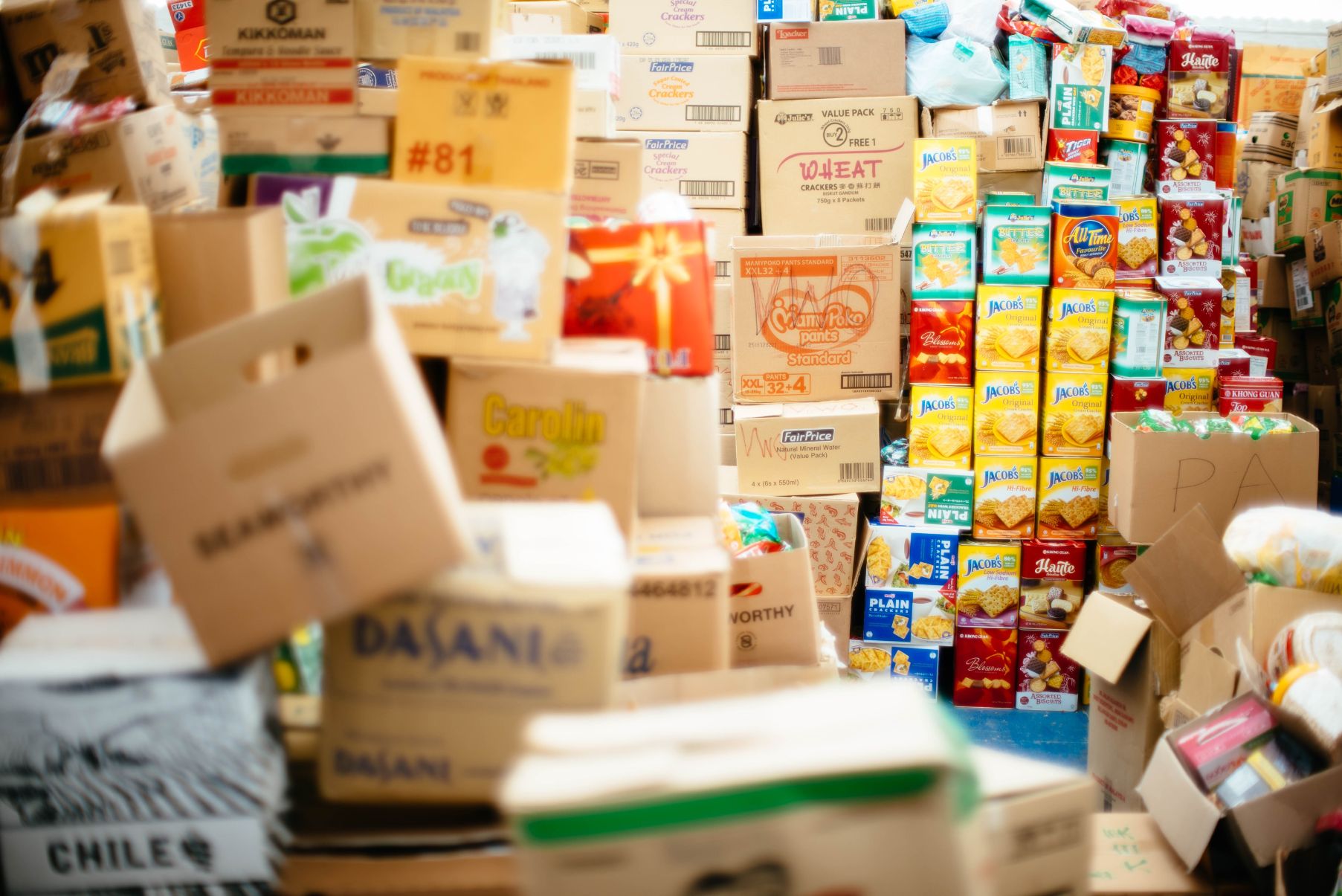 The type of assistance offered may include one-off assistance such as:
food, transport, or chemist vouchers
assistance to obtain clothing/household items
referrals to other services that help to address underlying causes of financial crisis
Every situation is assessed and treated individually with client's privacy and dignity being considered and maintained at all times.